Curator bonds guarantee the curator's performance whilst in office.
A curator bond is a bond of security or a suretyship. It guarantees that the curator will provide proper administration and accounting for all funds and property of the person under their curatorship whilst in office.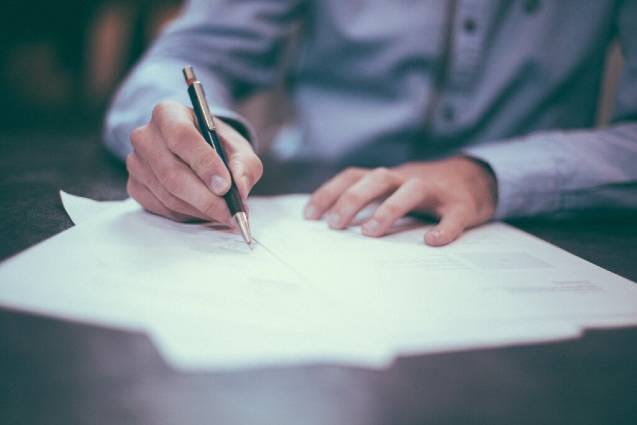 Why do you need curator bonds?
The court will appoint a curator to manage the financial affairs & assets of another person who is unable to do so themselves due to physical or mental incapacity.
Curators are required to provide security to the Master of the High Court and this undertaking needs to be guaranteed by an insurance company. For this reason, Curators require surety bonds by law.
Frequently Asked Questions
How do the claims work?
The only party that may call up a Curator Bond is the Master of the High Court. As with all suretyships, should the curator default then the Surety will be called up & the Insurer will make good any loss arising from the default.
How much do curator bonds cost?
Both the rate & the wording of the bond are set by the Master of the High Court. Currently the annual rate on Curator Bonds is 0,6% (excl. VAT) on the asset value of the estate.
Can premiums be paid monthly?
No, the Master of the High Court has set this as an annual rate. All premiums for Curator Bonds are paid annually. The bond renews annually until the estate has been finalised.
How can I avoid a claim?
Claims can easily be avoided through:
Diligent, honest & fair administration of the Estate. 
Delivering best practices in your industry.
Keeping abreast of regulations and legislation.
What are the requirements for getting cover?
An approved application for facility/joint facility
Copy of your ID
Copy of person under curatorship's ID
Inventory or Court order (as the case may be)
Proof of Professional Indemnity Insurance, or details of the professional who will be assisting you with an undertaking to notify the insurer should their mandate be terminated & a suretyship guaranteeing your performance jointly.

With our comprehensive offering, we provide appropriate and affordable Surety Bonds for professionals in their respective fields.
As a professional, you need an insurance partner who understands your business risks. Our experienced risk professionals offer expert advice, friendly service and bonds at competitive rates.
Step 1
Complete the short questionnaire and provide us with any relevant details regarding the bond you require.  
Step 2
One of our expert risk professionals will call you to discuss the cover available for you and provide you with any advice you might need. 
Step 3
We'll provide you with a simple, hasslefree quotation for your consideration. 
Step 4
Send us you quote acceptance form and we'll get your bond issued within 24 hours. 
Explore Our Other Surety Bonds
NEED HELP FINDING THE RIGHT SOLUTION?
Get expert advice from one of our experienced risk professionals.
Learn more about Surety Bonds
How are Trustee Bonds affected if a trustee resigns or dies? When a trustee resigns or dies and there are trustee bonds in place, their name will need to be deleted from the Letters of Authority by the Master. The master will require: A written resignation from the...
read more