When is a Tutor appointed?
A tutor will be appointed over the estate of a minor (a person under the age of 18 years) if necessary. The law does not regard a minor as capable of managing their own affairs & they are therefore under disability.
Under normal circumstances, the parents of the minor, or their natural guardians, supervise the child's affairs and assists them legally where necessary. In other circumstances, a minor may have no natural guardian (e.g. where both parents have died and no parental rights have been granted in a Will).
A tutor may not be required if the child's property consists of cash and investments only. In this case, it can be deposited into the Guardian's Fund. A guardian may however still be needed in order to look after child themselves. Only the High Court has the power to appoint a tutor or guardian over the person of a minor.
3 ways that a tutor may be appointed:
testamentary appointed
court appointed
Tutor dative, appointed by the Master
Where appointed or nominated by the court or a will, they will only have authority to act as tutor when duly authorized by the Master. A letters of appointment will be issued to the designated person by the Master as authorization.
Learn more about Surety Bonds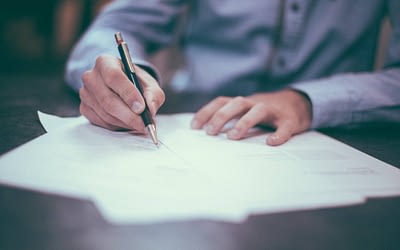 How are Trustee Bonds affected if a trustee resigns or dies? When a trustee resigns or dies and there are trustee bonds in place, their name will need to be deleted from the Letters of Authority by the Master. The master will require: A written resignation from the...
read more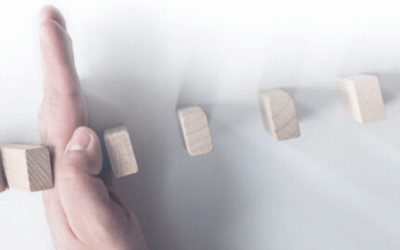 Bond claims area investigated when it is suspected an estate has suffered a loss due to the actions of the the incumbent named on the bond. On completion of the investigation, the Master must be notified of any potential bond claims and the loss allegedly suffered...
read more