Trustee Bonds – What happens when a Trustee resigns?
How are Trustee Bonds affected if a trustee resigns or dies? When a trustee resigns or dies and there are trustee bonds in place, their name will need to be deleted from the Letters of Authority by the Master. The master will require:

A written resignation from the outgoing trustee, along with a resolution from the other trustees accepting their resignation, or
where the trustee is deceased, a copy of their death certificate .

Where Trustee Bonds were provided to all named trustees, the insurer will need to add an endorsement to the bond in order to reflect only the remaining trustees' names. What happens to the trustee bonds when a new trustee is selected? The insurer will need to add an endorsement to the Trustee Bond in order to reflect the name of the new trustee. Following this, the Master will issue amended Letters of Authority. Prior to this, where the Trust Deed specifies a minimum number of trustees, the other trustees will not be able to enter into any  transactions for the trust. It is vital to advise the insurer of any change to the names & number of appointed office holders, as the surety only guarantees the performance of office holders or appointees.
Learn more about Surety Bonds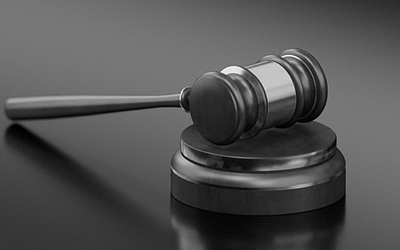 A tutor will be appointed over the estate of a minor (a person under the age of 18 years) if necessary. The law does not regard a minor as capable of managing their own affairs & they are therefore under disability. Under normal circumstances, the parents of the...
read more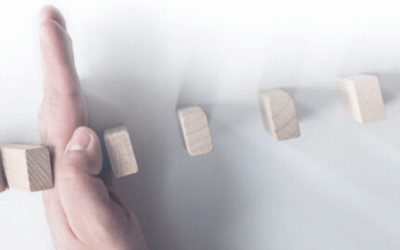 Bond claims area investigated when it is suspected an estate has suffered a loss due to the actions of the the incumbent named on the bond. On completion of the investigation, the Master must be notified of any potential bond claims and the loss allegedly suffered...
read more