Bond claims area investigated when it is suspected an estate has suffered a loss due to the actions of the the incumbent named on the bond. On completion of the investigation, the Master must be notified of any potential bond claims and the loss allegedly suffered will need to be substantiated.
If in the Master's view, the bond may be called up, the Master will proceed to do so.
The Master is obliged to then inform the insurer of:
the possible default,
the amount of the loss/damage, and
all related details available to him at the time of making the demand.
If required, the Master will provide the Insurer with time to investigating the bond claims and may be asked to supply all relevant documents & information in their possession. The Master must co-operate with the Insurer's investigations where necessary.
The Insurer has 3 months in which to advise the Master of any objection to the claim. They may also request an extension from the Master where necessary.
The master may reject an objection to the claim, in which case the Insurer has 4 months in which to institute action. The amount demanded by the Master may be paid into the Guardian's Fund by the Insurer until the end of the 4 months or until the final determination of the instituted action, whichever is last.
Learn more about Surety Bonds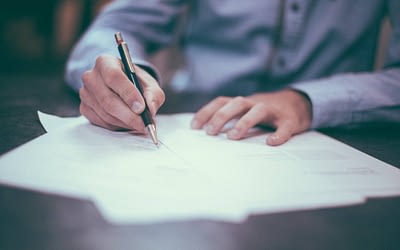 How are Trustee Bonds affected if a trustee resigns or dies? When a trustee resigns or dies and there are trustee bonds in place, their name will need to be deleted from the Letters of Authority by the Master. The master will require: A written resignation from the...
read more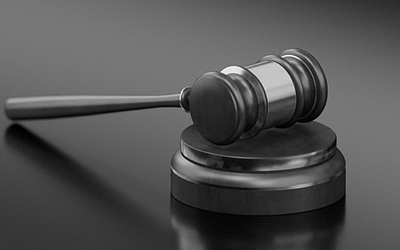 A tutor will be appointed over the estate of a minor (a person under the age of 18 years) if necessary. The law does not regard a minor as capable of managing their own affairs & they are therefore under disability. Under normal circumstances, the parents of the...
read more