Specialised Surety
Bonds for
Professionals
Helping you to navigate uncharted
territory and find solutions.
Surety Bonds South Africa
Columbus Risk provides a range of specialised Surety Bond products to meet the needs of Professionals. From Liquidation bonds to Curator Bonds, our experienced risk professionals can guide you through each step in securing the cover you need.
Find out more about each of the Bond options available by clicking on the links below.
Already know which cover you need? Click on the button below to complete the quick application form and we'll get in touch to discuss the way forward.
Learn more about Surety Bonds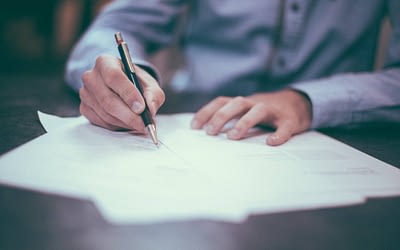 How are Trustee Bonds affected if a trustee resigns or dies? When a trustee resigns or dies and there are trustee bonds in place, their name will need to be deleted from the Letters of Authority by the Master. The master will require: A written resignation from the...
read more
NEED HELP FINDING THE RIGHT SOLUTION?
Get expert advice from one of our experienced risk professionals.