Columbus Risk is a niche risk adviser offering a comprehensive range of Surety Bonds for professionals.
We strive to provide appropriate and affordable risk solutions whilst acting with honesty, consistency and transparency in everything we do.
Our professional clients need an insurance partner who understands their business risks. At Columbus Risk our highly trained staff offer expert advice, friendly service and products at exceptionally competitive rates.
As a team of experienced risk specialists, we're here to ensure all aspects of your insurance needs are considered with the expertise and care they deserve.
When selecting a bond or policy, we'll be there to guide you through the process so that you're supported and well-informed. And when you have claim in progress, we'll be available and easy to reach.
You'll always speak to a person when you call Columbus Risk. It's part of our commitment to offering you a personalized service.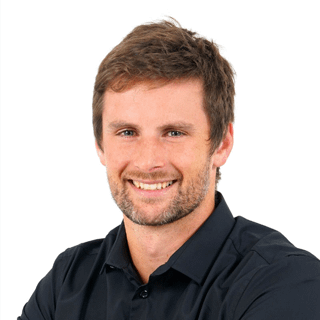 Trent Payton
Director
Husband, father, paddler, cyclist, fisherman, farmer and outdoor adventurer & cook, Trent is passionate about building businesses.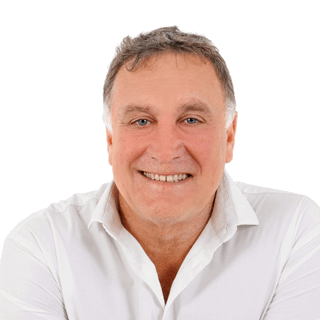 Dan Payton
CEO
Dan always sees the end before the beginning. He has a passion for Construction Insurance and is an expert at designing risk products for niche markets.
Siphelele Mkize
Specialist Consultant
Siphelele is able to quickly assess the needs of his clients and expertly guide them toward the correct policy. His experience enables him to simply explain the 'fine print'.
Seko Thomas
Claims Administrator
When you need to lodge a claim, or if you're uncertain about an incident that happened on site, don't hesitate to give Seko a call.
Dominique Klein
Front Line Administrator
Dominique treats every customer as though they are her only customer, always adding a personal touch. She prides herself in quick efficient service.
NEED HELP FINDING THE RIGHT SOLUTION?
Get expert advice from one of our experienced risk professionals.
Learn more about Surety Bonds
How are Trustee Bonds affected if a trustee resigns or dies? When a trustee resigns or dies and there are trustee bonds in place, their name will need to be deleted from the Letters of Authority by the Master. The master will require: A written resignation from the...
read more